Conjecture is hiring! We have open roles for all teams, both technical and non-technical. We have written a bit more about the teams at Conjecture here and you can view all open positions here. Applications for the hiring round will close December 16.
Conjecture is an AI Safety startup that aims to solve the alignment problem.
At Conjecture, we focus on short timeline scenarios. We critically evaluate if the research we conduct actually cuts at alignment, and constantly seek to improve ourselves. We think the amount of work that needs to be done is immense, so we are working to build an organization capable of significantly scaling up and diversifying research directions.
We develop our own large models and research infrastructure. In order to maintain our ability to fund and conduct research at scale, we are also working on building AI driven products that we will soon be offering to a wider audience.
We are based in London, and are excited to be part of the growing alignment scene here. We're in person by default, sponsor visas for all roles, and support employees' relocation to London financially and logistically.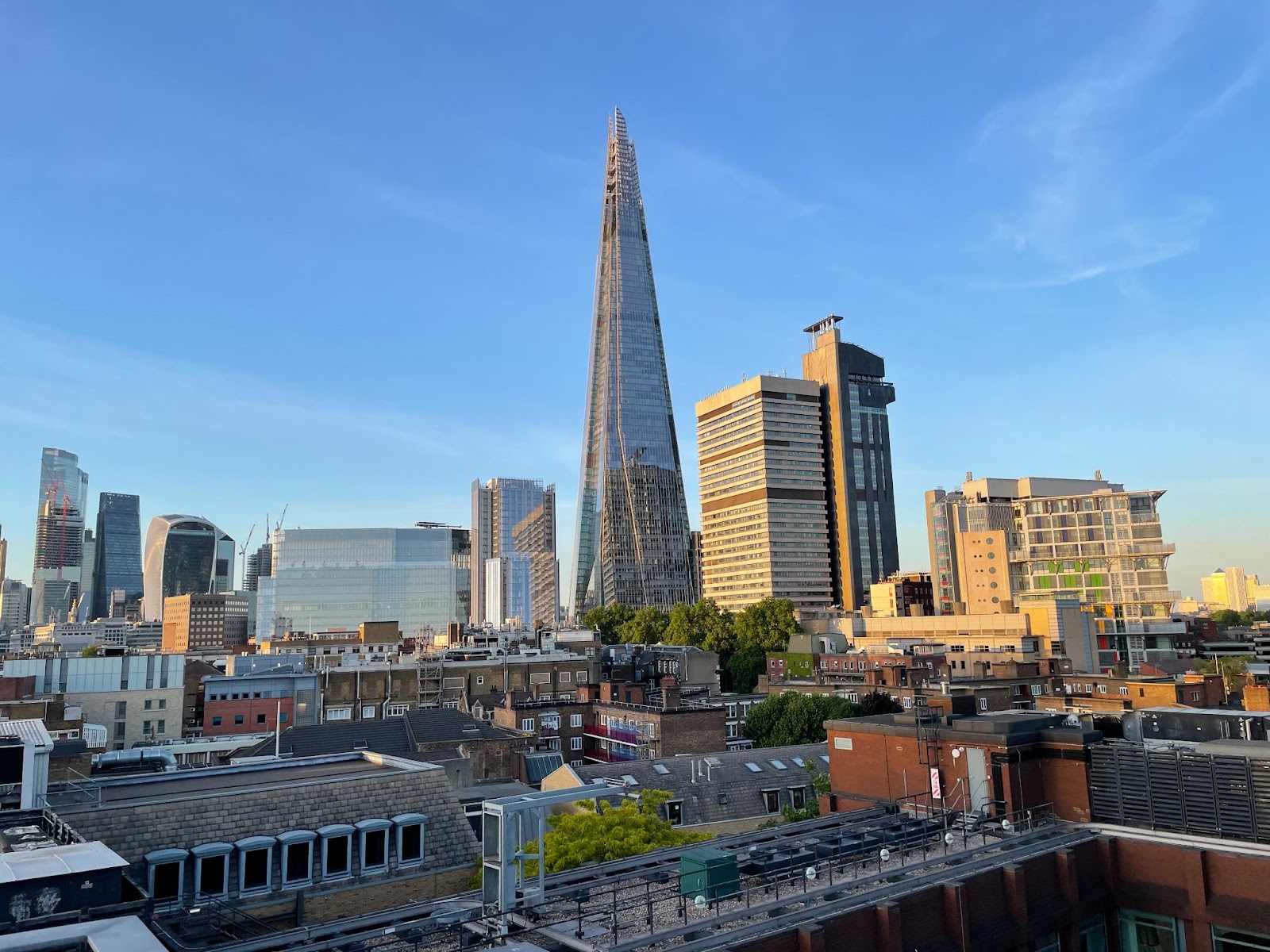 Nice views from the Conjecture office :)
For technical teams, the roles we're most interested in filling are:
We're looking for candidates who can hit the ground running. Much of our research agenda at Conjecture involves working with the latest advancements in machine learning and working with large distributed computing clusters. While we expect driven people can skill up quickly in these areas, we will prioritize candidates who have backgrounds in high-performance computing, particularly those with a track record of owning projects end-to-end.
For non-technical teams, the roles we're most interested in filling are:
Candidates don't need to have prior experience with AI safety. More important is drive, professionalism, and a history of making real things happen in the world. While we have a vision for what these roles will look like, we are open-minded and are eager to hear from driven candidates who have concrete suggestions for actions/plans they'd like to execute alongside Conjecture.
For all roles, we're looking for self-driven and flexible learners. As a startup, people's responsibilities change quickly, and having the dexterity to quickly pivot to a new project and learn new skills/technologies is essential.
Our culture has a unique flavor. On our website we say some spicy things about hacker/pirate scrappiness, academic empiricism, and wild ambition. But there's also a lot of memes, rock climbing, late-night karaoke, and insane philosophizing. Come join us!